Mental Health Leader
The key problem addressed by the project is filling an important gap, consisting in the lack of systemic solutions enabling companies to manage employee support in the area of mental health, and in this way – to take care of the mental condition of the staff, which has a direct impact on commitment or work effects.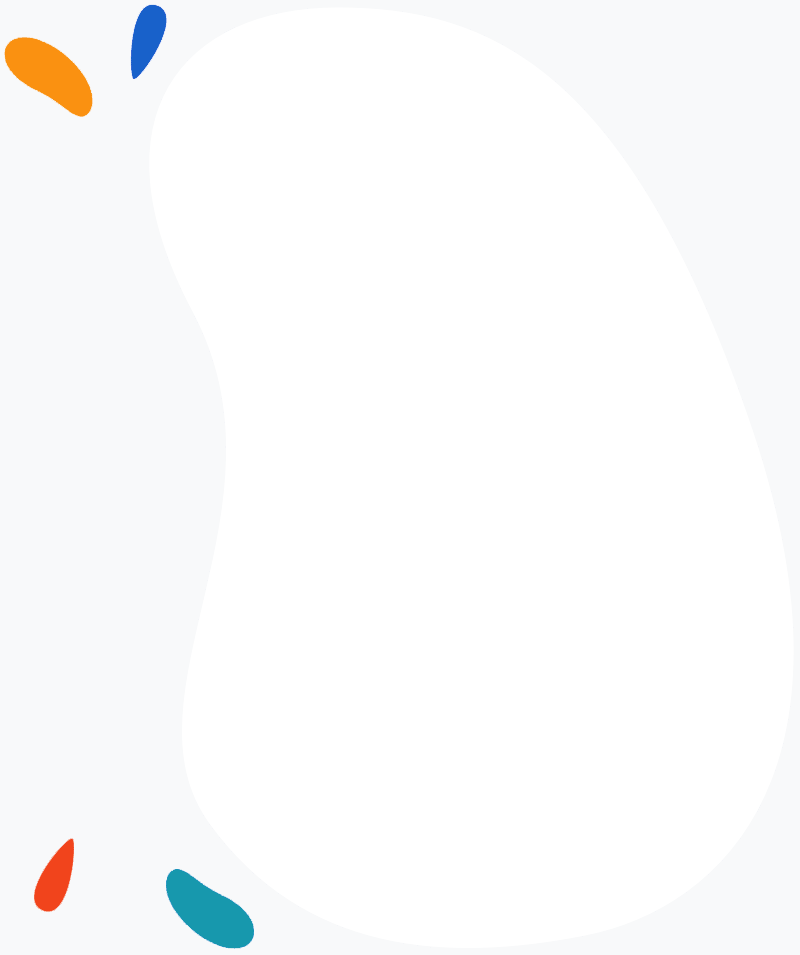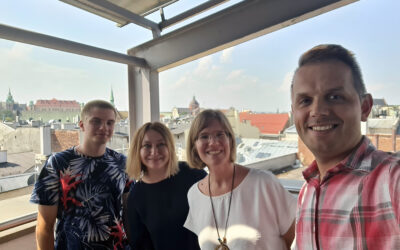 In June, Transnational Partners' Meeting was held in Krakow, Poland. Part of the team came to Krakow, part of us participated online. The meeting was very fruitful. Among other things, the partners discussed the results of the consultation with companies on the role...
read more
info@mentalhealthleader.eu